City of Irving to Hold Two Easter Egg Hunts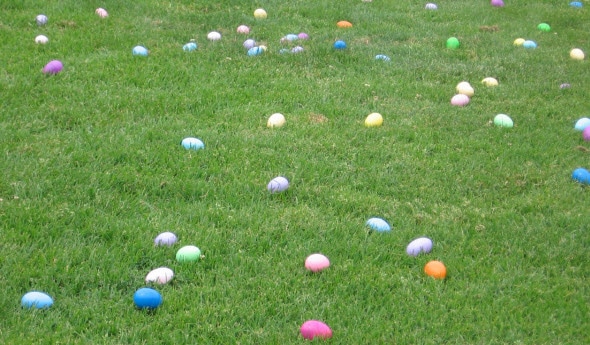 The City of Irving will be kicking off Easter celebrations this year by holding two citywide egg hunts! On Saturday, Mar. 28, the North Irving Egg Hunt will take place at the Irving Soccer Complex, and on Saturday, Apr. 4, the South Irving Egg Hunt will be held at the Heritage Senior Center. Open to children ages 1-10, both hunts will feature more than 20,000 toy eggs filled with candy scattered throughout the area. Each event is free to the public, so don't worry about admission. This is one Easter activity you'll want your kids to be a part of.

To learn additional details about both events, click "Read More" below.