What to Do If You're Driving When An Earthquake Hits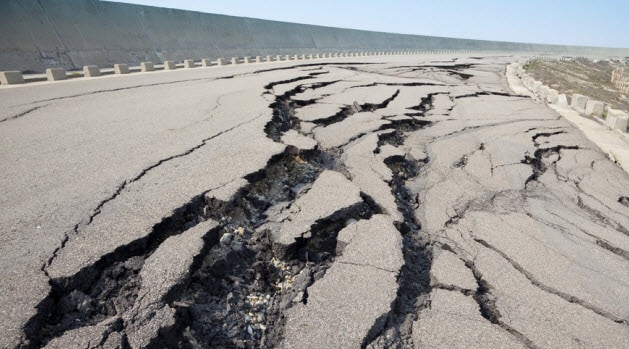 The Irving community has experienced its fair share of unexplainable earthquakes over the past five months and scientists of have been busy working to determine what's causing the rumblings. In the past year, Northwest Texas has been disturbed by over 60 quakes, and while most have been on the smaller side, there's still no telling what the future has in store. With this in mind, we decided to create a list of the best tips for driving in an earthquake to keep you safe and secure in the event of a sizable quake.

For more details on what to do in the event of an earthquake while driving, click "Read More" below.